Blog entry
The current scene of events at Sparkletown
Even more exciting, we managed to gete a fresh new listing at 2 Dirty Birds Boutique on Etsy:
stay shiny and be kind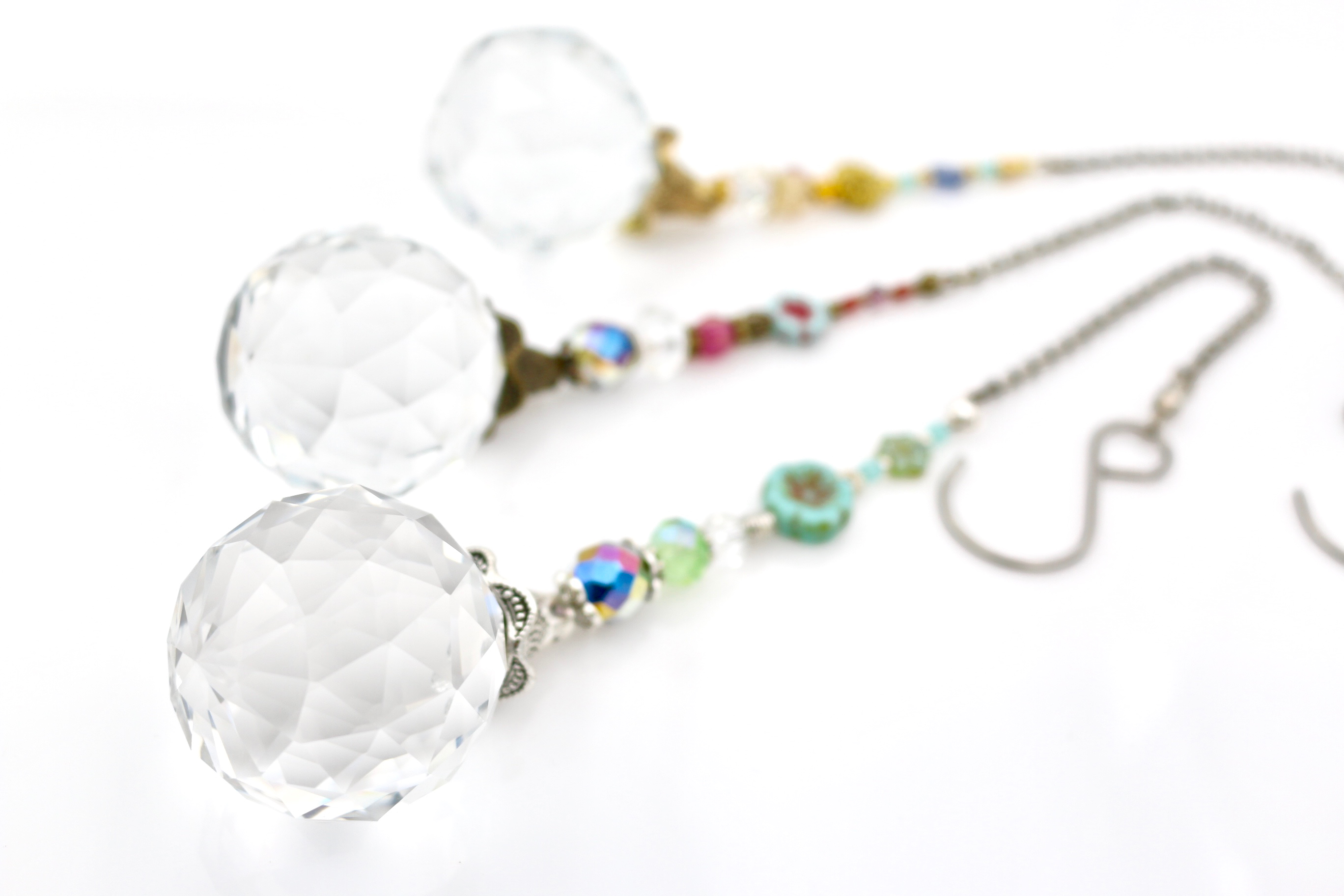 Rainbow Maker, Hanging Crystal Ball, Hanging Crystal Sphere, Hanging Chandelier, Boho Decor, Faceted Crystal Beads, Light Catcher, Hanging Decor Suncatcher
www.etsy.com/listing/568654435/beaded-sun-catcher-hanging-crystal
Absolutely gorgeous and fabulous rainbow makers! These quality crystal spheres are the large 40mm size, faceted perfectly for amazing refractions.
These sweet hanging strands include quality unique metal findings and Czech Beads. Hand made to last.
Under $30 includes gift ready packaging and shipping!
...just a random postcard sent with love, from where the shiny, sparkle muses dance and play!
Stop by our Etsy page to see current selection of available pieces: www.etsy.com/shop/2DirtyBirdsBoutique
"may your day be bright, your smile shine, and heart sing"